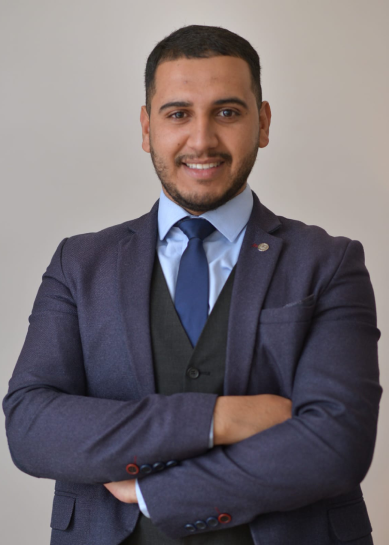 Zakaria Benjdia
---
Zakaria Benjdia obtained his bar admission (CAPA) and start to ptactice at Casablanca bar, before that, he worked as a para-legal with several Moroccan law firms practicing in business and commercial law.
Zakaria holds a degree in private law from the Faculty of Law of Settat (2018).
Zakaria handles litigation cases at Laamrani Law Firm by carrying out due diligence and drafting pleadings in banking and insurance law, collection and commercial law. Zakaria Benjdia speaks Arabic, French.
The lawyers at Lamrani Law Firm have all received the highest quality legal training. They are fully operational in French, English, Spanish and Arabic.