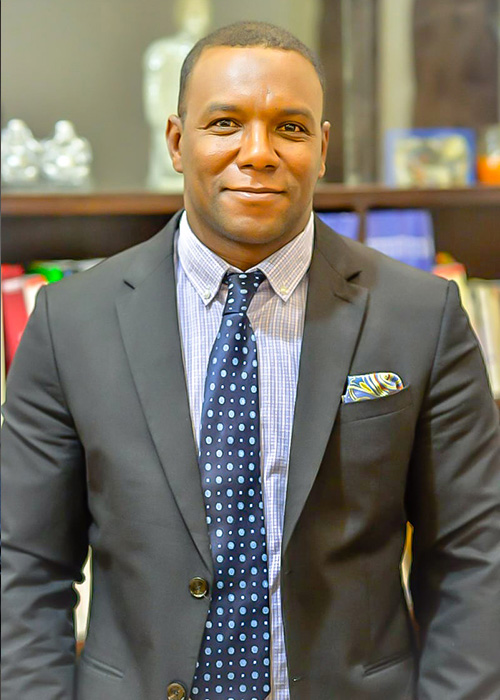 Abderrahman Sakhi
---
Abderrahman Sakhi is the Associate in charge of litigation including insurance, collection and banking cases. Abderrahman received a Bachelor degree in private Law from Marrakech University (2005). He has joined the Casablanca Bar in 2010. Abderrahman has developed within prominent Moroccan Business Law firms a seasoned expertise in several areas of law.
Autre image

https://www.laamrani-law.com/wp-content/uploads/2020/07/abderrahmane-gray.jpg
The lawyers of Laamrani Law Firm have all received the highest quality legal training. They're fully operational in French, English, Spanish and Arabic.