The context
Today the most important value in the balance sheet of the best performing companies in the world is its intangible assets (Patents, brands, licenses, etc.). The biggest companies active today in the market of the information and knowledge economy and artificial intelligence had from the start a "vision" a purpose, they wanted to change the world in which we live, so it is with Google, Apple, Facebook, and Amazon. These are companies that have defined a real intellectual property strategy from the start. Today they are the "Winners" of the information revolution.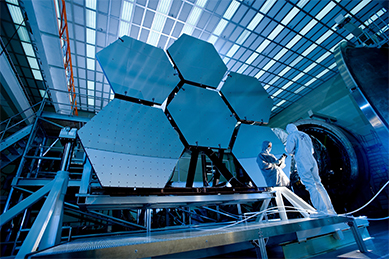 Your challenges
Increase the value of your intangible assets;
you don't even suspect the value that an idea or a creation can have;
Defend your brand territory in advance;
Protect your competitive advantages and stay ahead of the market.
Our role
We mobilize with creators, inventors, designers, researchers and dreamers, to help them protect their inventions, their ideas and their creations, innovative start-ups, creative SMEs and mid-caps, to develop protection and defense strategies adapted to the changing legislative, economic and technological context in Africa, Europe and Canada. Our IP lawyers will provide you with advice and solutions to meet your needs.