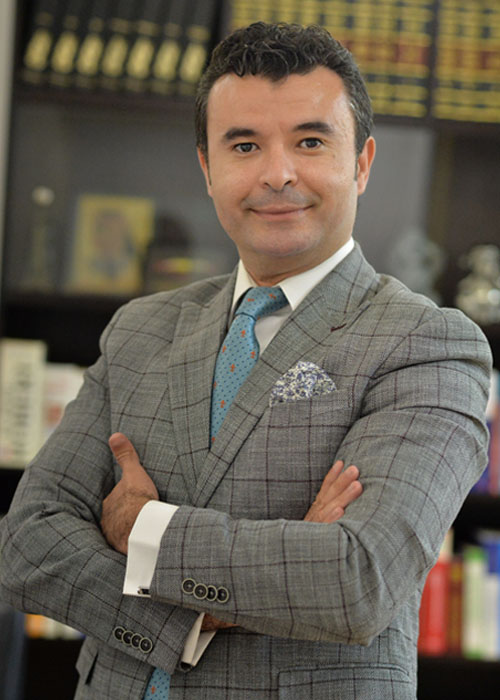 Abdelatif Laamrani
---
Abdelatif Laamrani, is the Managing Partner of the firm in charge of the International Business Law, general legal consulting and Corporate/M&A Department. He is admitted before the Casablanca Bar, the Paris Bar (2018) and Montreal Bar (2019), Abdelatif Laamrani holds a PhD in Law from the prestigious Paris 1-Pantheon Sorbonne University, he graduated from King Hassan II University School of Law of Casablanca (DESS in insurance Law) and holds also an LL.M. in International Business Law from Montreal University (2004), and a Master from the ESSEC. Abdelatif has worked for several years in Montreal with Canadian firms and banks : BMO Bank of Montreal, TD Bank. His international expertise enables him to act on complex international transactions. Abdelatif Laamrani acts on international M&A transactions, joint ventures, arbitration, real estate transactions and national and international contracts as well as financing transactions. He is fluent in French, English, Spanish and Arabic.
Autre image

https://www.laamrani-law.com/wp-content/uploads/2020/07/abdelatif-laamrani-NB.jpg
The lawyers of Laamrani Law Firm have all received the highest quality legal training. They're fully operational in French, English, Spanish and Arabic.