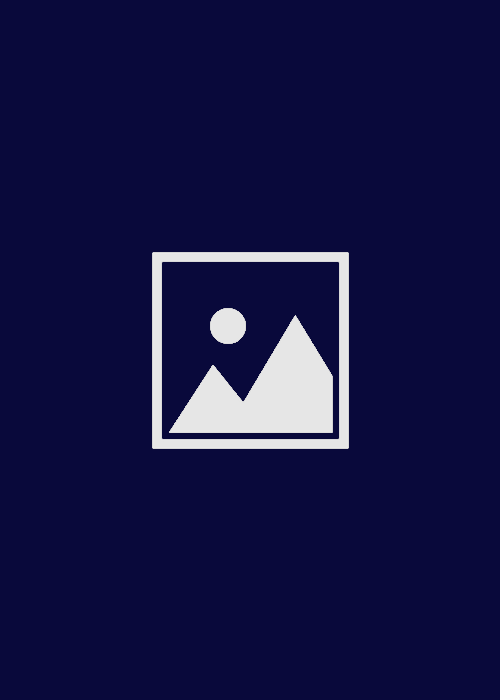 Hicham Allami
---
Hicham first had a Bachelor's degree in public law from Hassan II University in Casablanca (1999), and then he obtained a second Bachelor's degree in private law (French) from the Faculty of Law of Mohammedia (2002). Before settling in Virginia in the United States where he continued his studies at the Northern Virginia Community College (Alexandria). He holds a Master's degree in International relations from Casablanca University of Law.
Hicham is a lawyer admitted to practice law at Casablanca Bar. Hicham works in English, French and Arabic. Within the Firm, he handles international litigation cases and consulting.
Les avocats du cabinet d'avocats Laamrani ont tous reçu une formation juridique de la plus haute qualité.
Ils sont pleinement opérationnels en français, anglais, espagnol et arabe.