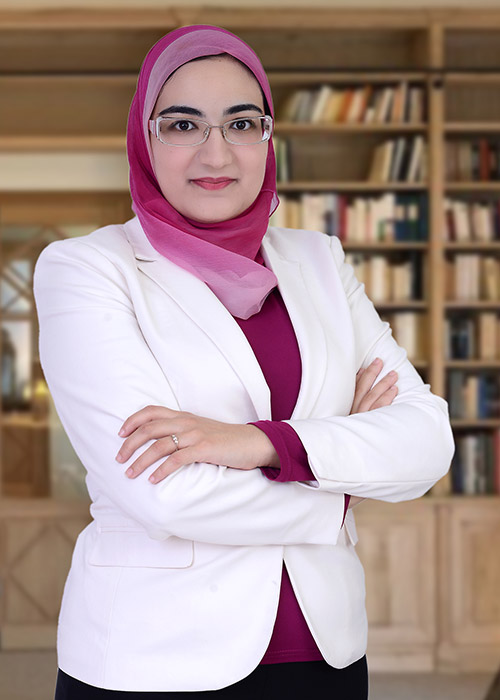 Imane Loudini
---
Imane Loudini is an Attorney at Law admitted at Casablanca Bar. She holds a Private Law (French) Bachelor from the Hassan II University of Casablanca (2013), a Master in Business Law from the same University (obtained in 2017 with honors) as well as a Bachelor in Islamic Studies specializing in Social and Family Mediation obtained from Hassan II University.
Maître Imane Loudini is in charge of litigation matters relating to labor law and general law, all disciplines combined. She is also responsible for consulting and contract law of all types.
Imane is fluent in Arabic, French and English.
Les avocats du cabinet d'avocats Laamrani ont tous reçu une formation juridique de la plus haute qualité. Ils sont pleinement opérationnels en français, anglais, espagnol et arabe.