Digital law
The firm assists Digital business entrepreneurs and investors, and in particular many start-ups such as a website that publishes travel guides on the Internet.
We advise a major subsidiary of a large European group specializing in outsourcing and another specializing in software development in the field of CSR management.
We also act as a defense or represent victims in the field of cyber criminal law.
Privacy protection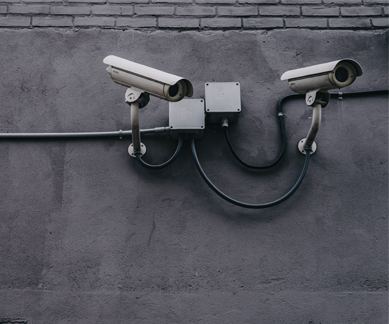 Laamrani Law Firm advises and assists several clients defending their interests, through the filing of criminal complaints for defamation, damage to reputation, denigration or through commercial actions aimed at obtaining substantial damages when a company suffers significant image damage by acts of harm to the commercial reputation, commercial denigration and false negative opinion or fake news, outrageous defamation of business leaders, etc.
Do you have questions regarding Privacy protection rules over Internet ?
Have you suffered a bashing, reputational harm ?