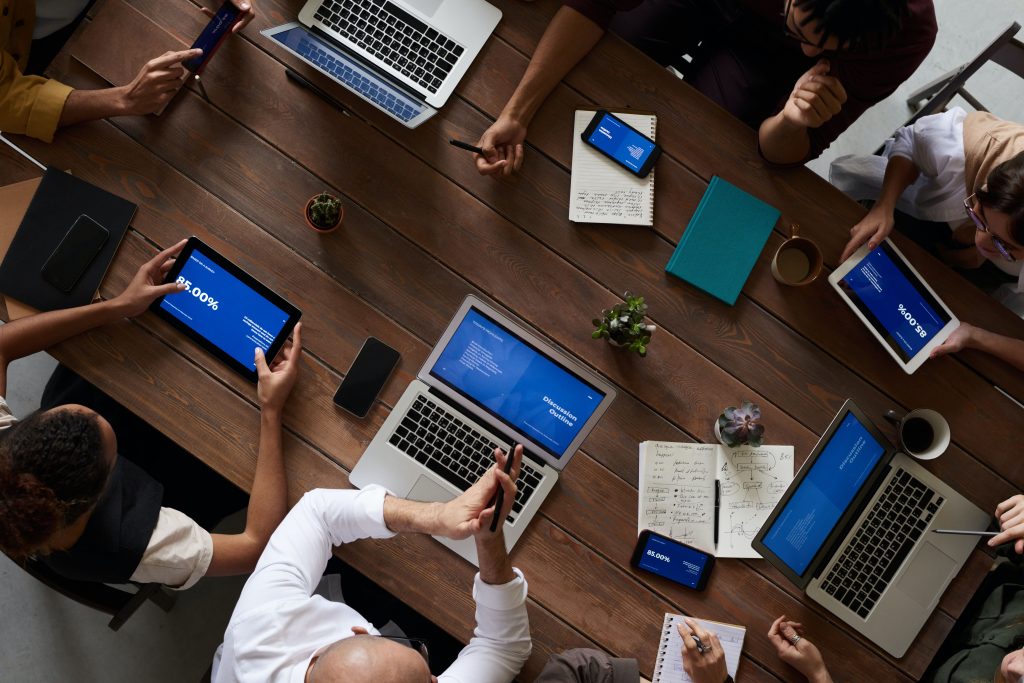 SMEs / SMIs generally do not have an internal legal department enabling them to resolve the legal issues they encounter on a daily basis, in particular:
Legal study and validation of commercial proposals;

Collection of arrears;

Pre-litigation and contentious management of the commercial relationship;

Negotiation and establishment of all legal acts;

Review or drafting of employment contracts; Organization of the dismissal procedure or disciplinary measures;

Regulatory monitoring of the field of activity concerned;

Establishment of tailor-made partnership contracts.
Frequently, officials avoid entrusting these missions to a legal professional, because they underestimate the legal risks that underlie them or because they fear an uncontrolled cost in terms of fees.
With this in mind and in order to meet this need and allow these SMEs / SMIs to develop in good conditions, our Firm offers a real legal outsourcing service.
As part of a monthly package previously defined by mutual agreement taking into account the monthly volume of hours of customer needs identified, we offer our customers to put at their disposal a dedicated contact who will answer their questions and resolve with pragmatism and efficiency the difficulties that present themselves to them.