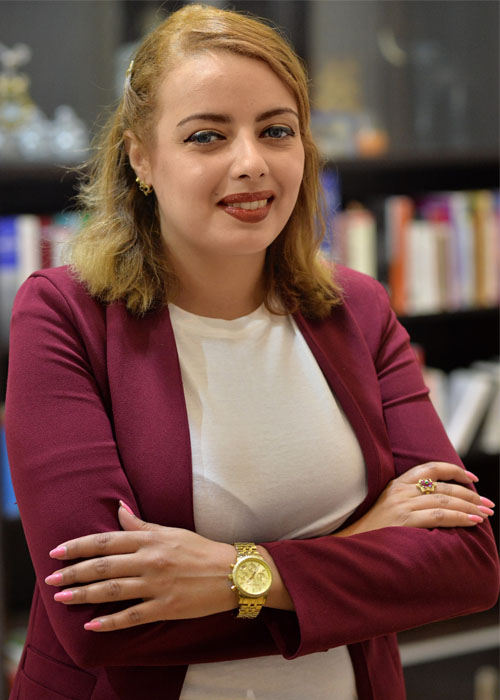 Sofia Saddad
---
Sofia is a lawyer in charge of general business law advice and litigation within the Firm. She is a lawyer at the Casablanca Bar and holds a license in private law in French. Maître Saddad was conference secretary of the Casablanca Bar (in 2018). Sofia works in several languages: English, French, Arabic and Italian.
Autre image

https://www.laamrani-law.com/wp-content/uploads/2020/07/sofia-NB-1-1.jpg
Les avocats du cabinet d'avocats Laamrani ont tous reçu une formation juridique de la plus haute qualité. Ils sont pleinement opérationnels en français, anglais, espagnol et arabe.