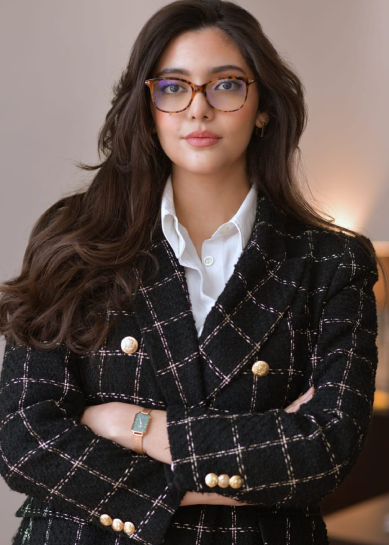 Wafae Chahoub
---
Wafae Chahoub is paralegal at Laamrani Law Firm. She holds a bachelor degree in private law in french from Hassan II University and a Master's degree in business law from the same University as well as a customs, transport and logistics declarant certificate. Wafae deals with the following areas within the Laamrani Law Firm: corporate law, transport and logistics law, banking and finance law, contracts law, digital law and public procurement law.
Wafae works in Arabic, French and English.
The lawyers at Lamrani Law Firm have all received the highest quality legal training. They are fully operational in French, English, Spanish and Arabic.